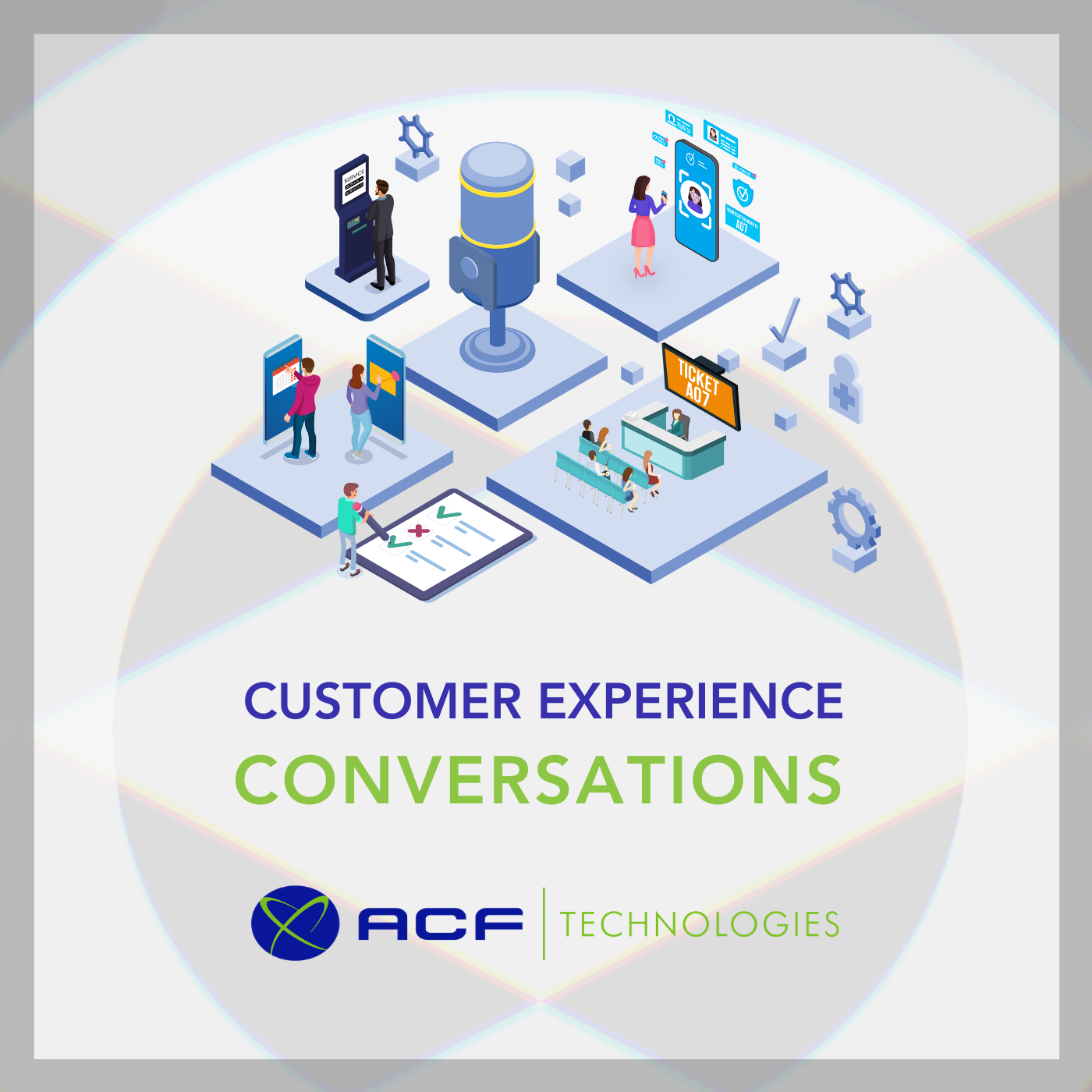 CEO & founder Cinde Dolphin, talks about the lack of patient centricity, from a first hand perspective. She speaks about how healthcare can begin to better understand, and innovate throughout the patients journey.
Cinde's Website - https://medicaldraincarrier.com/
Cinde's Linkedin - https://www.linkedin.com/in/cdolphin/
00:34 - Introduction to Cinde Dolphin and her story
03:13 - How Cinde's experience affected her patient-centric view
06:50 - The patient is the innovator
07:57 - How the corona virus might effect healthcare innovation
10:06 - Healthcare innovation is changing globally
11:59 - How the hospital waiting rooms are now a thing of the past
13:50 - Small businesses and small innovations, large benefits
16:35 - What healthcare leaders need to hear right now
Summary
Cinde Dolphin is an Ex-beverage marketer who was diagnosed with cancer. Fortunately she recovered. Throughout her experience, Cinde noticed some points in the cancer patients journey that could be improved, providing the doctors could receive and act on the feedback.
After experiencing first hand the horrors of having to carry around a medical drain pinned to her clothing, She identified it as not just an embarrassing problem, but also a practical one, with many problems occurring due to this poor design. Cinde then began to search for a way to help doctors address this pain point.
Commercial medical supply companies are very dependent on generating large amounts of revenue, Therefor when it comes to small incremental changes to the patients experience - I does not appear attractive as a revenue generator. This is a huge problem in healthcare technology. What needs to change is healthcare's view on driving revenue, over the importance of the patients experience.
So small and inexpensive solutions are often overlooked.
Cinde also discusses how COVID-19 influenced expenditure should be better funneled towards human centered design. Addressing the needs of the people that already are infected. By giving the patients a communication channel, such as more extensive feedback forms, healthcare professionals can begin to understand better the physical and emotional trauma of having this virus.
Global collaboration in the form of open source healthcare solutions can really benefit the entire world and all patients, This is a hurdle yet to be jumped over. A silver lining to COVID 19 is that it will likely catalyze this process.
Open source is a great way to allow small businesses to not only generate great ideas but also as a community evolve that idea to solve real world problems, not for profit.
Large multinational healthcare suppliers are often guilty of creating products that are sub-standard but only because they are the only ones producing it.
One alternative is hospitals starting "Innovation center" where boots on the ground doctors and patients are responsible for driving innovation.
However the most accessible way to improve patient experience at the grass roots is to encourage better feedback and communication between the patient, and the physician/doctor.
" when you equip a patient with the knowledge that their own creation can improve the medical outcome for others, it only adds to their own healing process."
However collecting qualitative feedback is an area that healthcare organisations are hesitant to approach.
The fundamental pillar of good customer engagement and communications however is properly thought out systems and processes, often ones from smaller organisations with one foot permanently placed in the patients perspective.